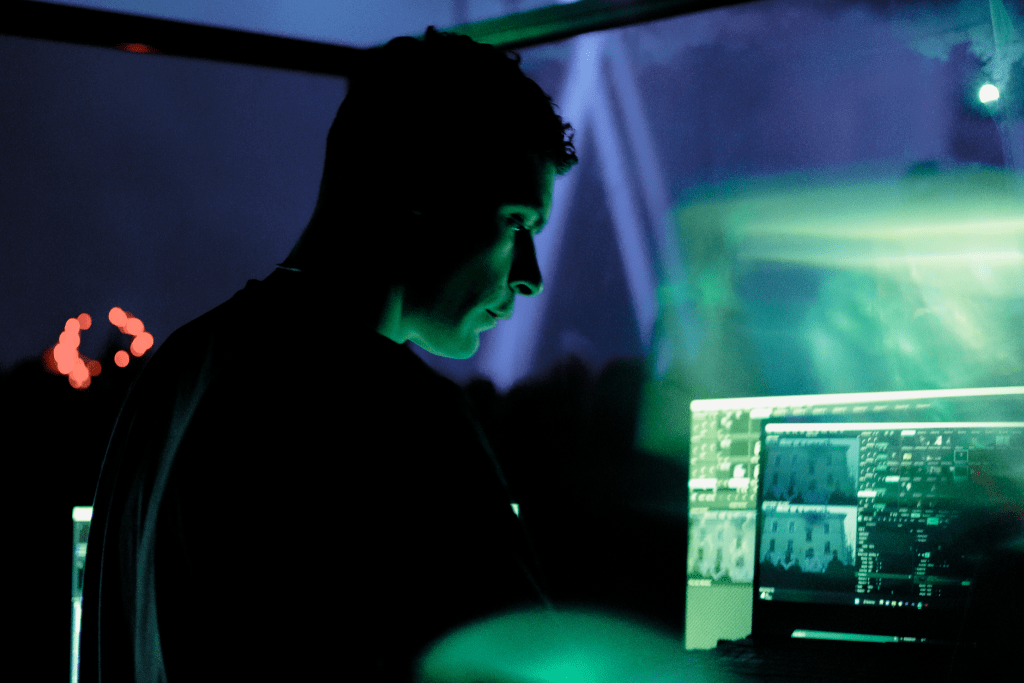 Orthodox is a french video performer born in Paris.
A side from working in the cinema industry as Director and camera operator, he outlooks to a certain extent everything that is visually possible as long as it thrives with reality.
Mixing photography, architecture, painting and video to generate chaotic but pragmatic vision of his world. Constructing different color patterns on battleground of images, his work is meant to provoke his audience.
Orthodox's had worked for acclaimed artists such as Mind Against, Artbat, Hadone, Slam and many others.
ARTBAT
Mind Against
Carla Schmitt
Paolo Ferrara & Lorenzo Raganzini